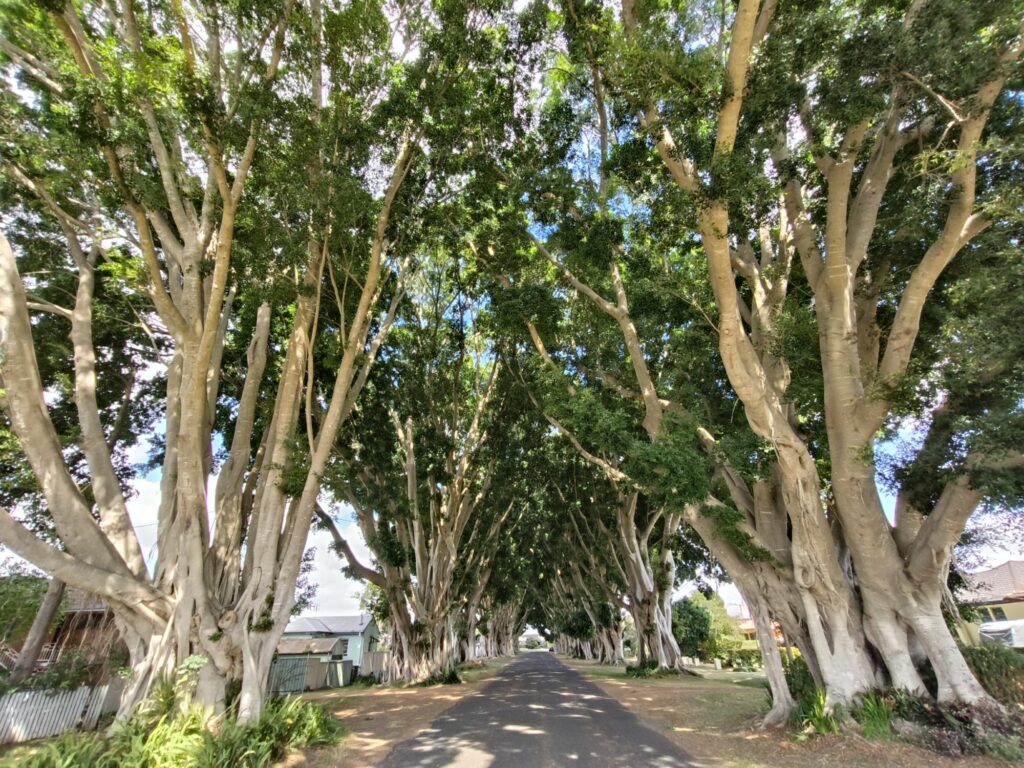 An avenue of fig trees at Grafton, NSW.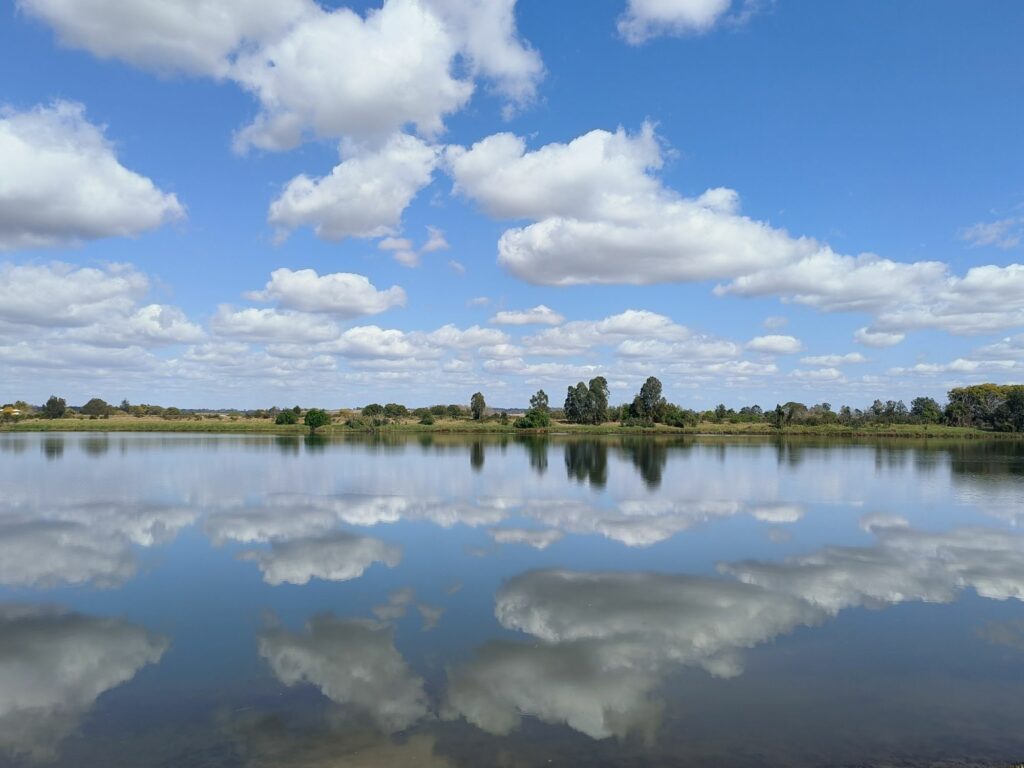 The Clarence River at Grafton, NSW.
I hope it's true the Russian economy is crumbling and this leads to regime change and a quick end to the war with Ukraine.
Well done to the Matildas for reaching the quarter finals of the Women's World Cup. I never thought 75,000 people would watch a women's soccer match in Australia or that I would find it as enthralling as it was.
I'm testing Bodhi Linux in Virtualbox, using the default Enlightenment windows manager. So far I'm very impressed with the speed.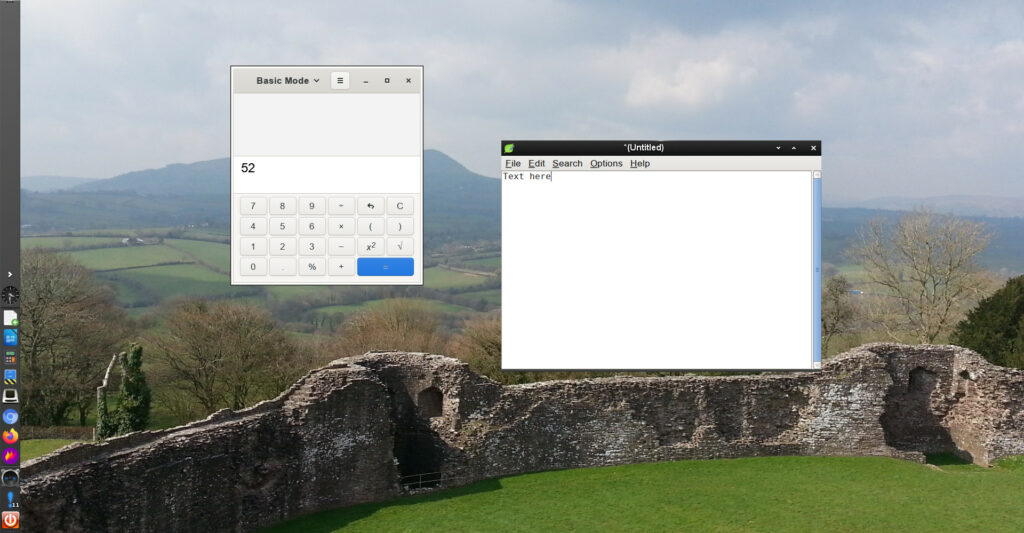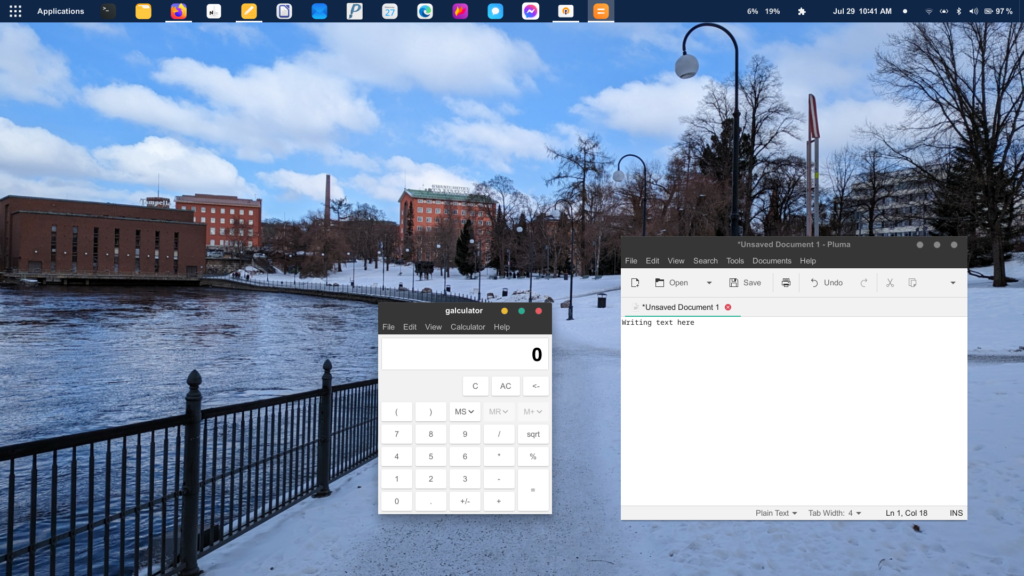 I'm currently using EndeavourOS with a customised Gnome desktop. Very happy with it.
Winter cold is brief in Queensland, like one day. It was overcast and showery today at Bundaberg and the maximum temperature was 17 degrees. Back to 23 tomorrow. Hello spring!
I'm currently checking out Storyworth to possibly write a personal memoir for my kids.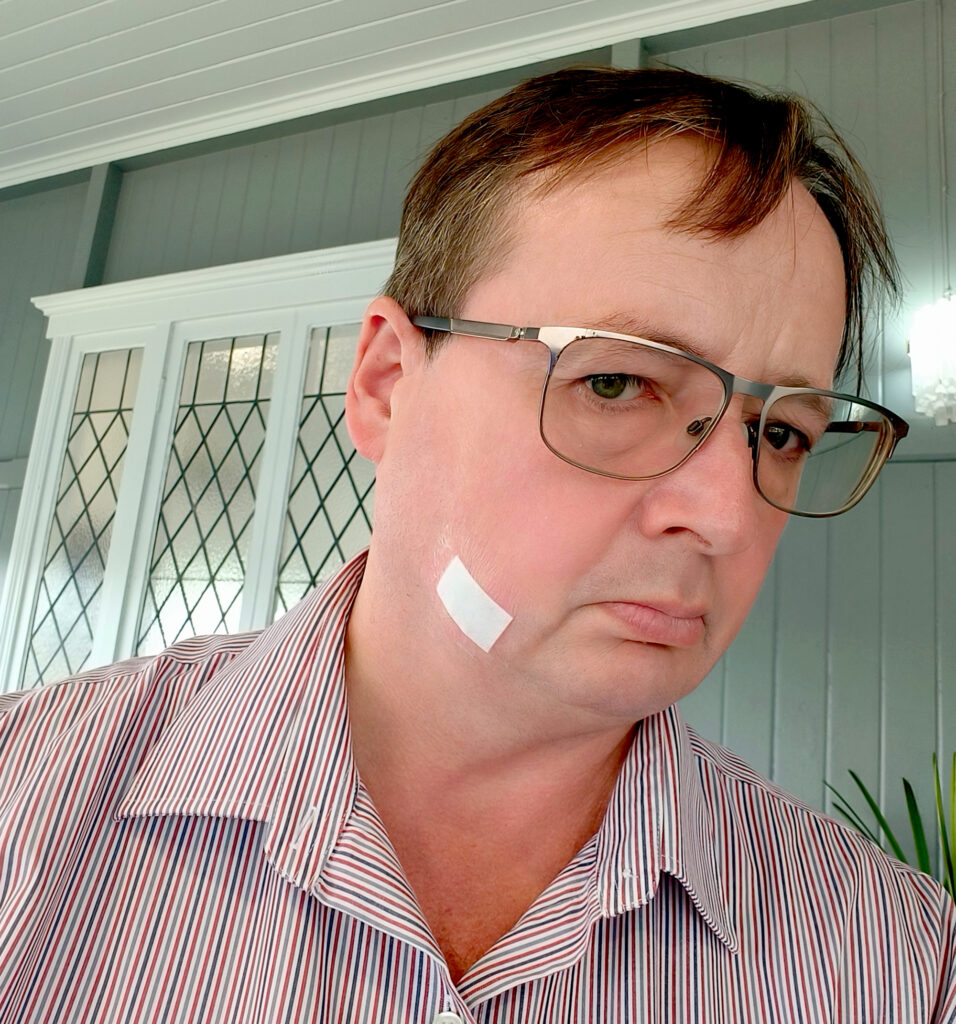 I had a sunspot removed last week. The doctor ordered a biopsy and the results came back today, all clear. The procedure was a quick shave excision after a local anaesthetic. It's healing nicely.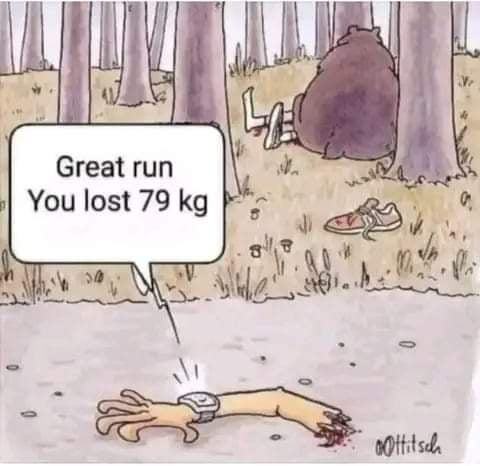 Thoughts on this:
Beware of bears
Smart watches aren't always smart
I have a Twitter account @goreythings which I hardly use. Trying out Threads @mgorey67. Don't really understand where Elon Musk is heading with Twitter.

Lost some weight and started jogging again for the first time in three years, very slowly. Today did 3km at 7:35; first effort was 2.4km at 8:12. Used to run 5:30 between 5-10km.